Summary
We will show you how a customer can make an activity booking on your website.
Step by Step Guide
1. Customer goes to your online booking website and select the desired facility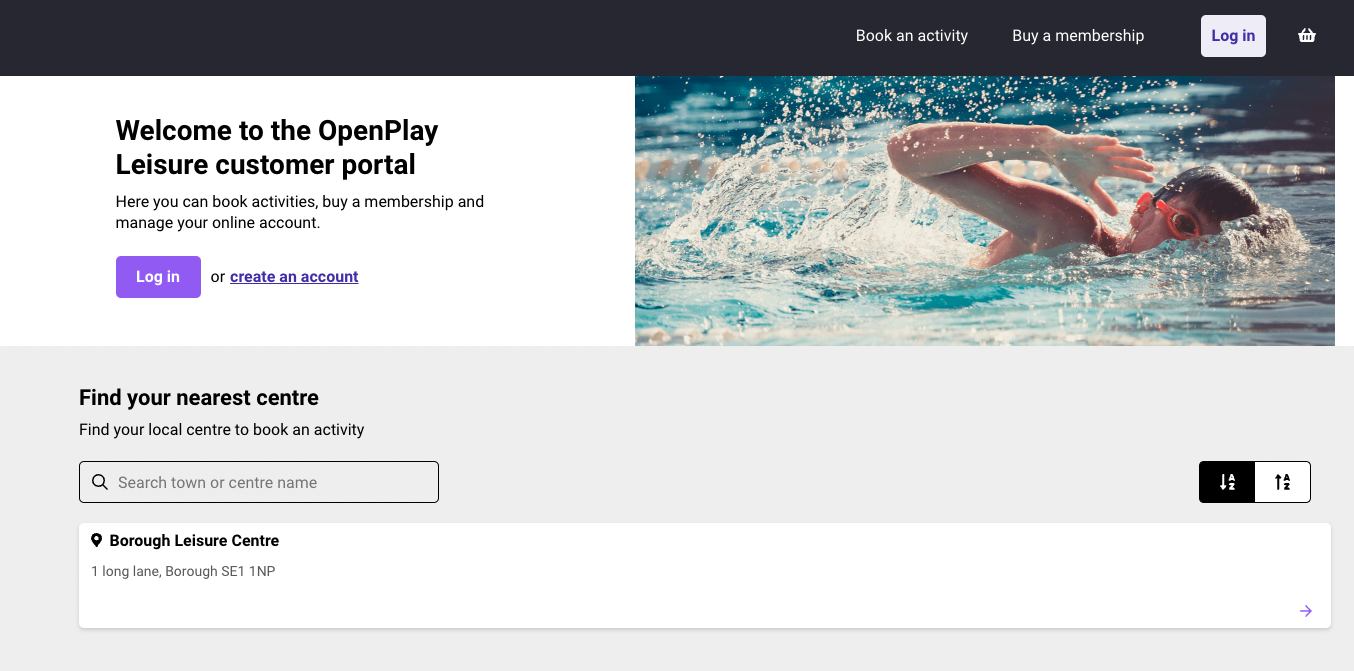 2. Customer can either book at their home centre or select a different facility (membership permitting) by clicking on 'Change Location' and select the desired venue.

3. Customer clicks on the Booking an Activity Tile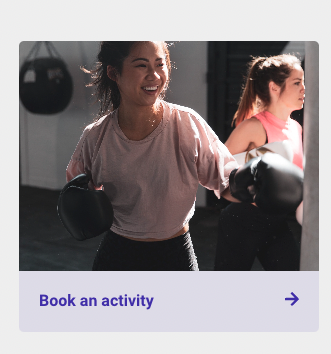 4. Customer selects the activity type they wish to book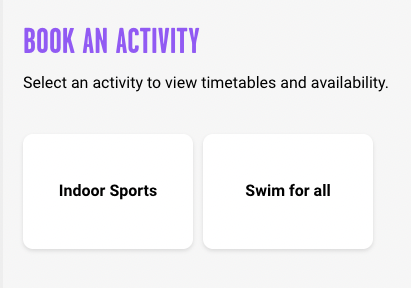 5. Customer selects time and date they wish to book their activity and click on 'book'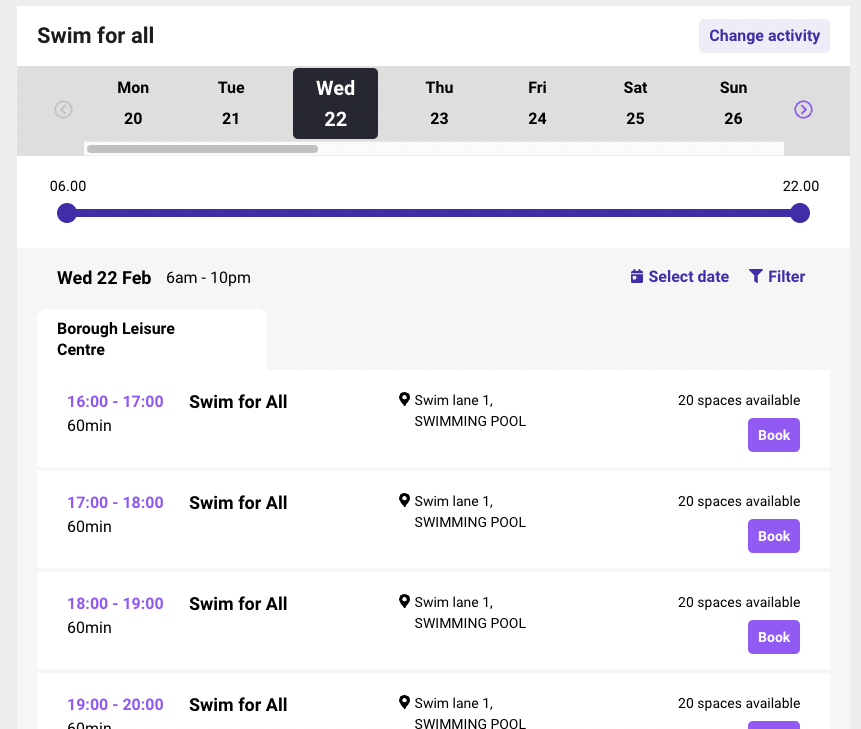 6. Customer selects the ticket type(s) and clicks on 'book now'.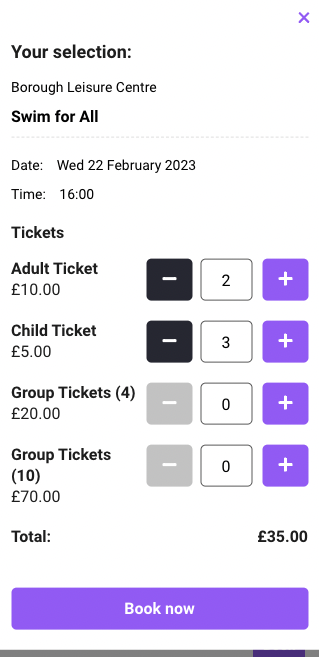 7 Customer adds any extras (optional). They can use their credit (if any available on their account) to pay or enter their billing details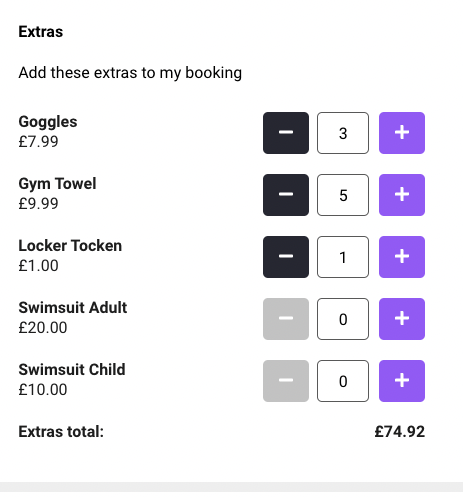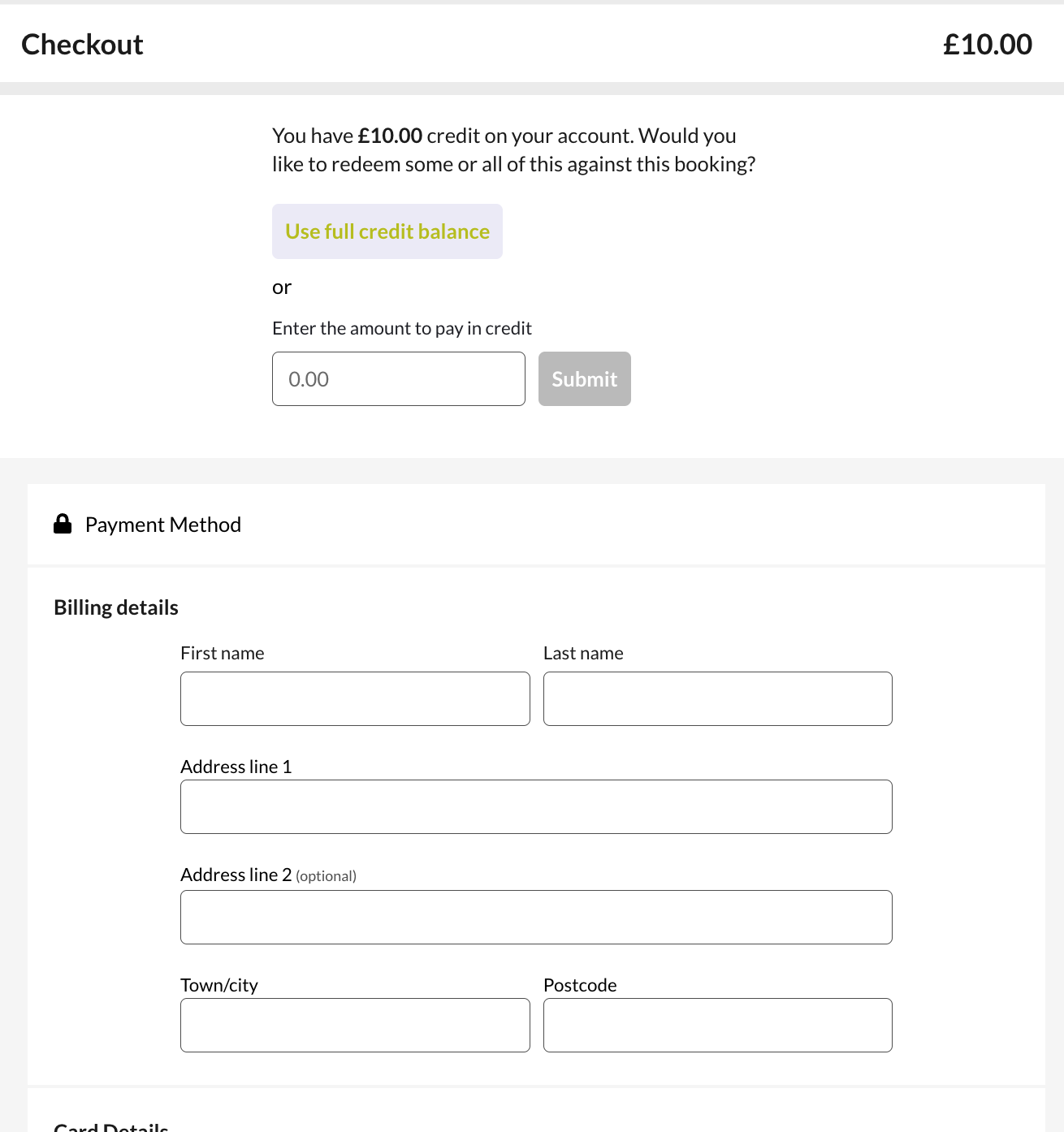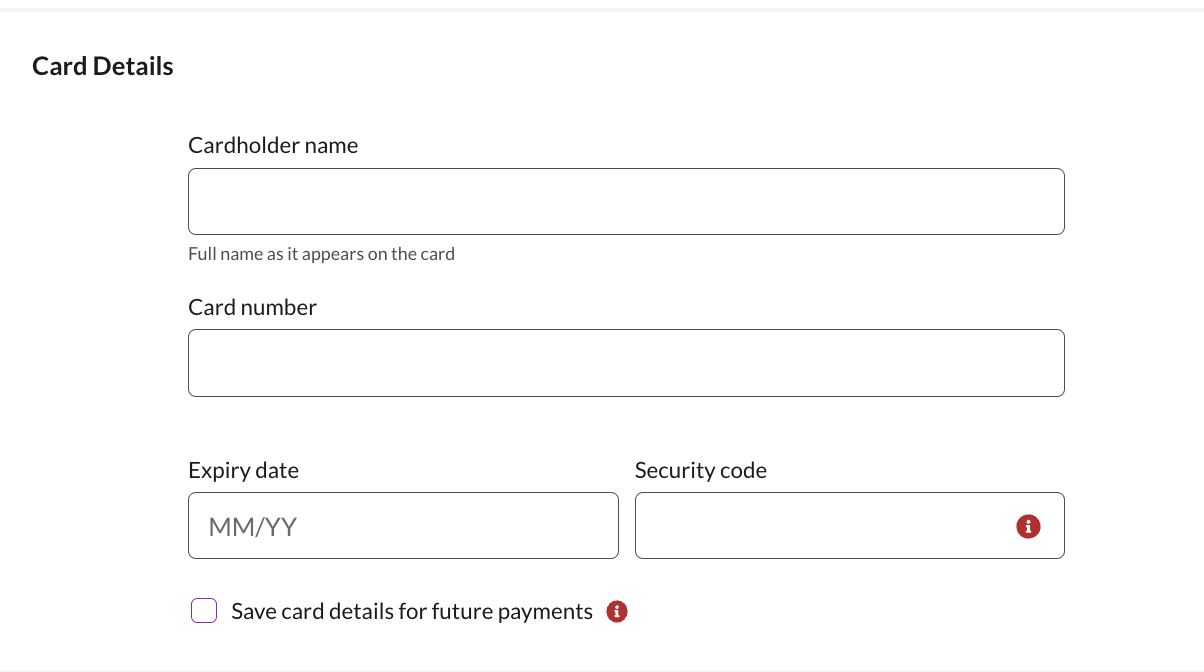 8. Customer agrees to the Terms & Conditions and clicks on 'Pay now'