Summary
In this guide, we will show you how you can change a customer's membership at the Front of House.
Please note that you can only change a recurring (paid monthly) membership to another recurring Membership or from a fixed (paid in full) membership to another fixed membership.
The membership restrictions will also apply. For example, if you have Senior Membership type that requires the customer to be over 65 to be eligible to purchase, that membership type will not appear available in the drop down for a customer under the age of 65.
Step by Step Guide
1. From the home page, go to the System Configuration module.

2. Go to Dashboard

3. Start a Facility Machine (if not already done).
5. Click on the Memberships Tab.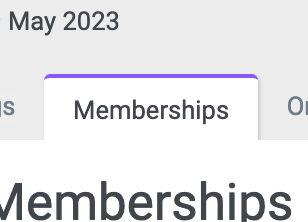 6. Select the membership the customer wants to change and click on 'change'.

7. Select the new membership the customer wants to change to.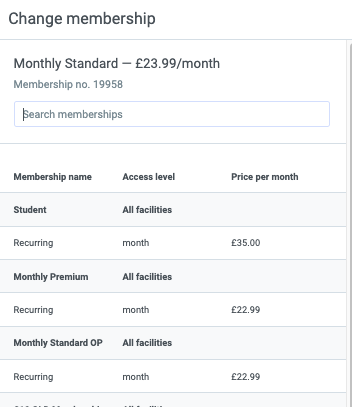 8. Select the Start date for the membership and click on Change To This Membership.
If you are changing a fixed membership, the start date can be as early as the same day. However, for a recurring membership, the start date cannot be set earlier than 30 days in the future.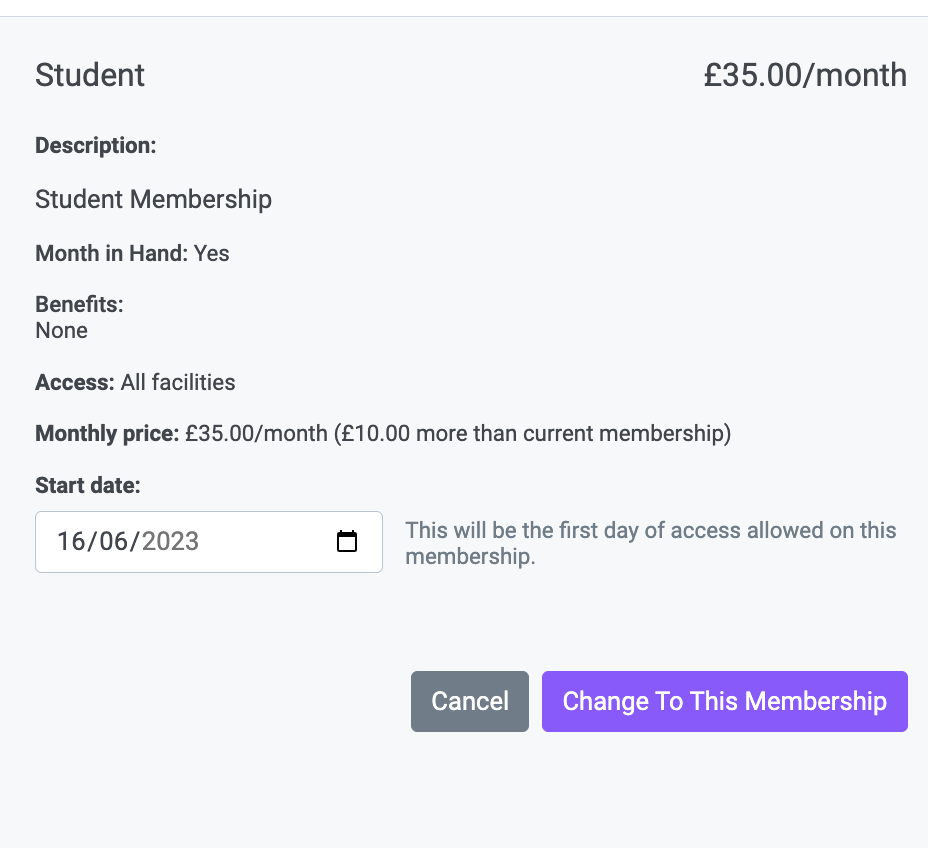 9. Depending your Data Collection settings, you may have to collect additional details from the customer.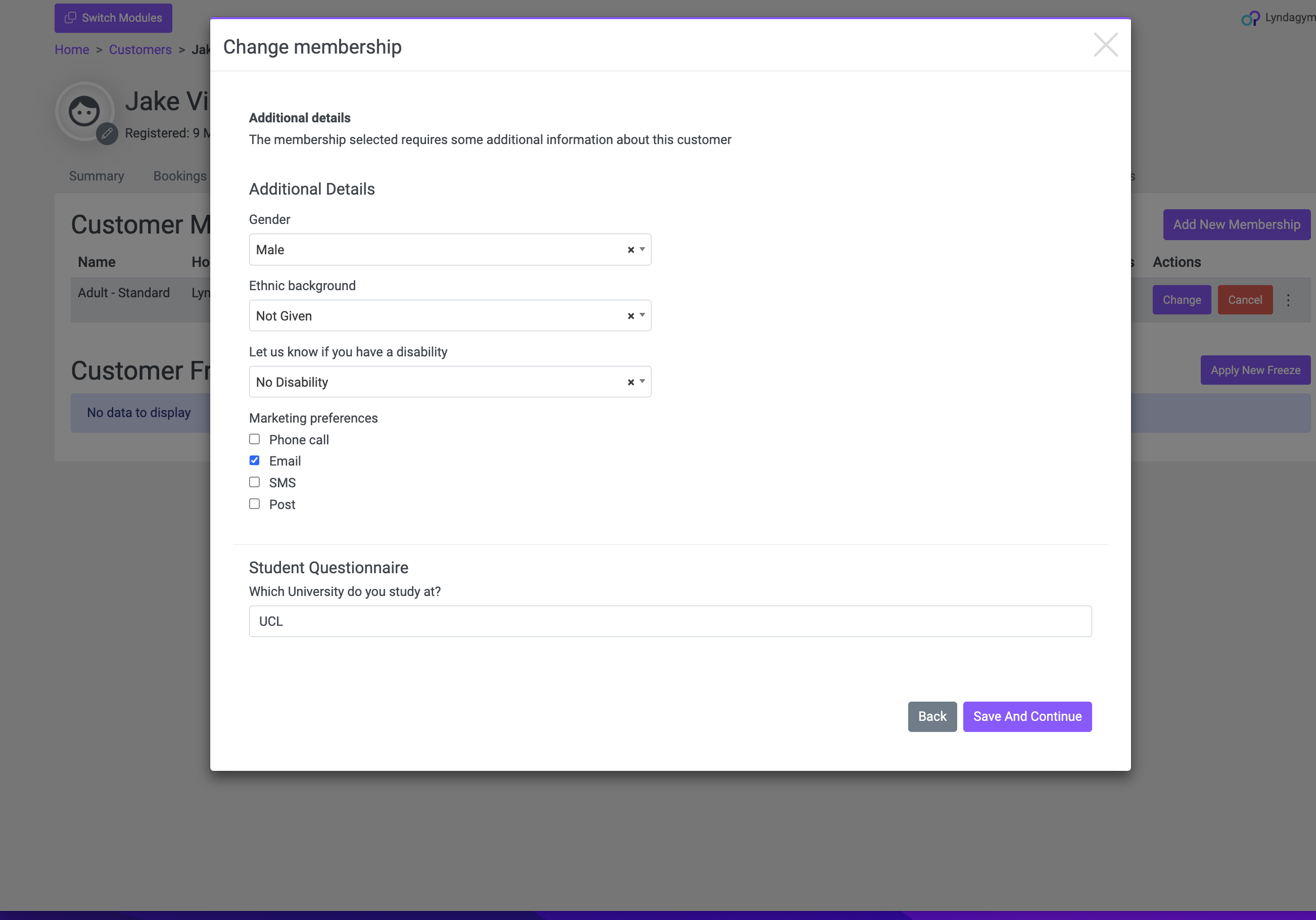 10. Click on Confirm Membership Change.

If any pro-rata fees are due, the customer will need pay it when changing their membership.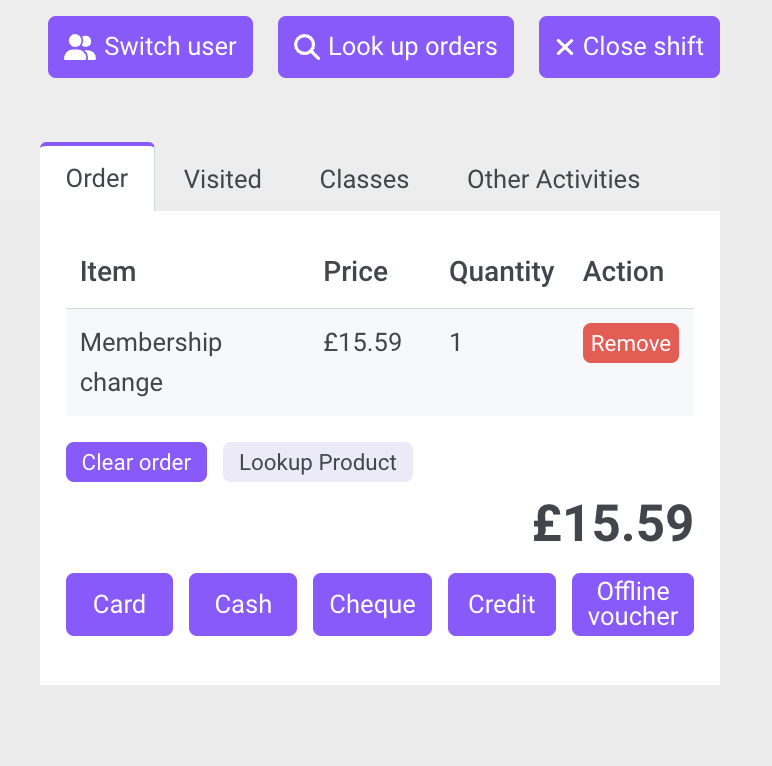 11. You will see a pop up message on the top right corner confirming that the membership was changed successfully.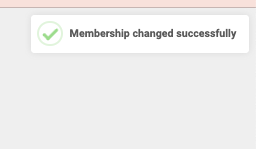 12. If a recurring membership or a fixed membership with a start date in the future, the old membership will appear as 'pending cancellation' and the new one will have a 'future's status' showing when it starts.

If a fixed membership with today's start date, the old Membership will be immediately cancelled and the new one will appear active.