Summary
In this guide, we will show you how a customer can cancel their membership online.
Step by Step Guide
1. Customer goes to the Booking Website and clicks on Log in.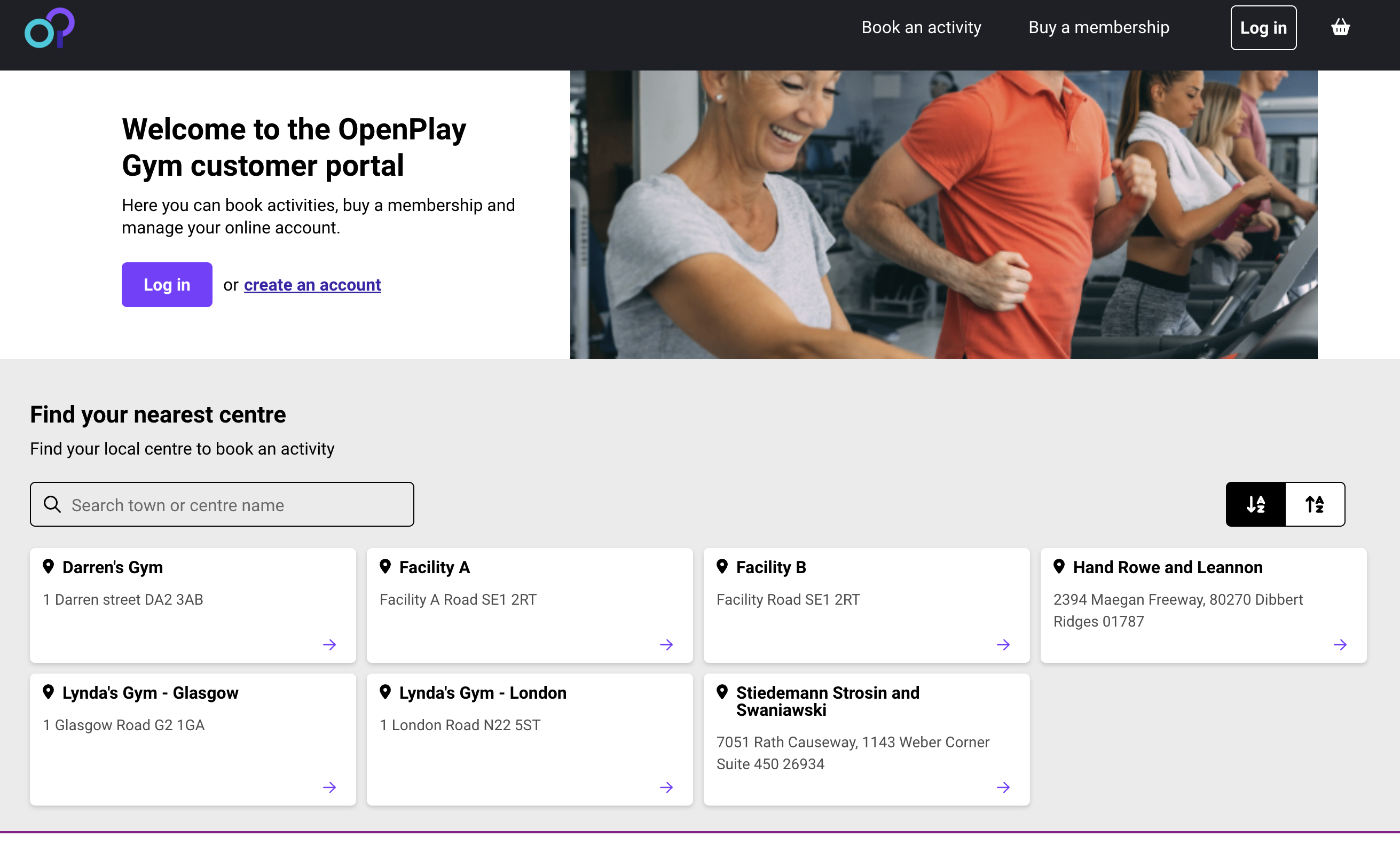 2. Customer enters their Customer ID/Email address and password and clicks on Login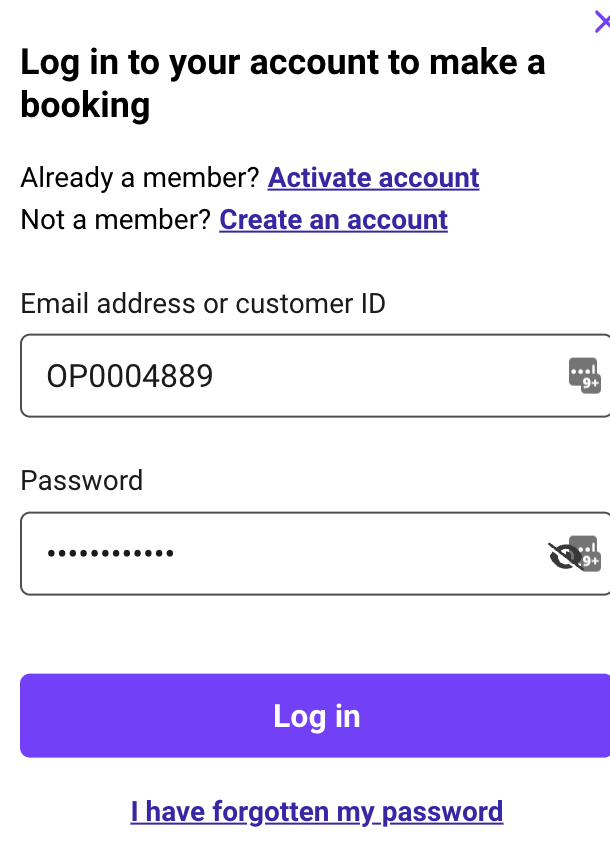 3.Customer Clicks on 'My Account'.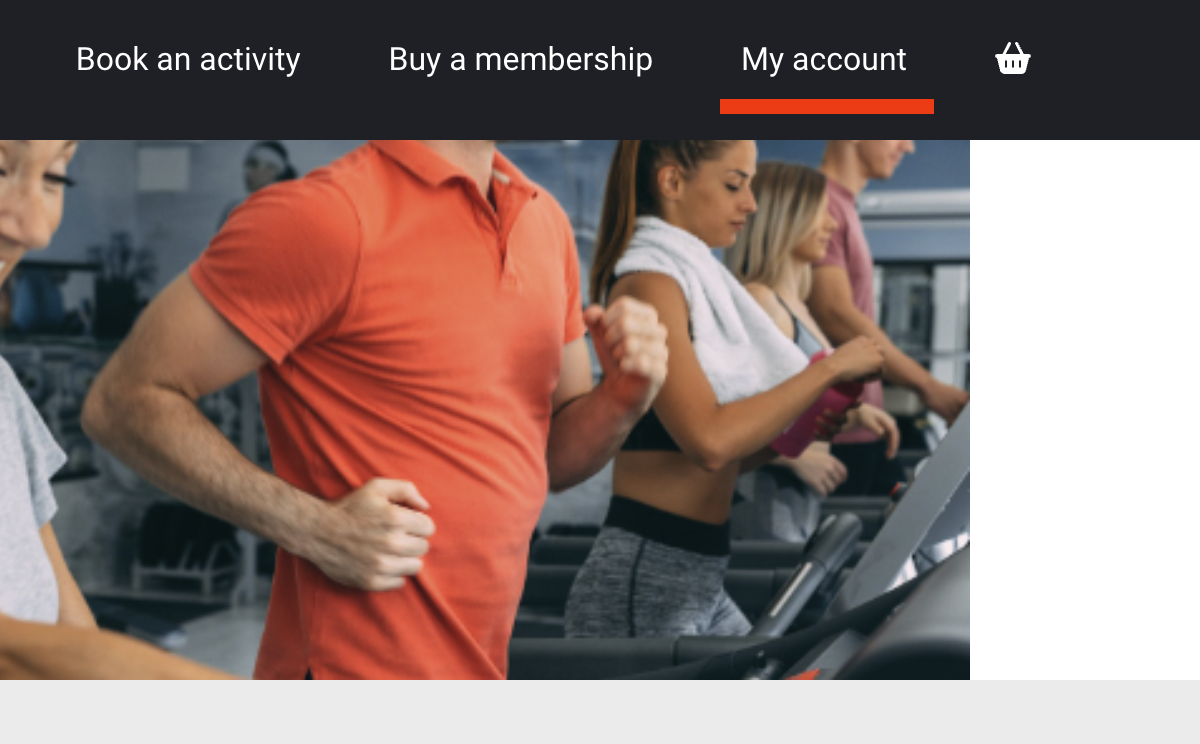 4. Customer clicks on the Membership Tab.

5. Customer scrolls down to the Membership they wish to cancel and click on 'Manage Membership'.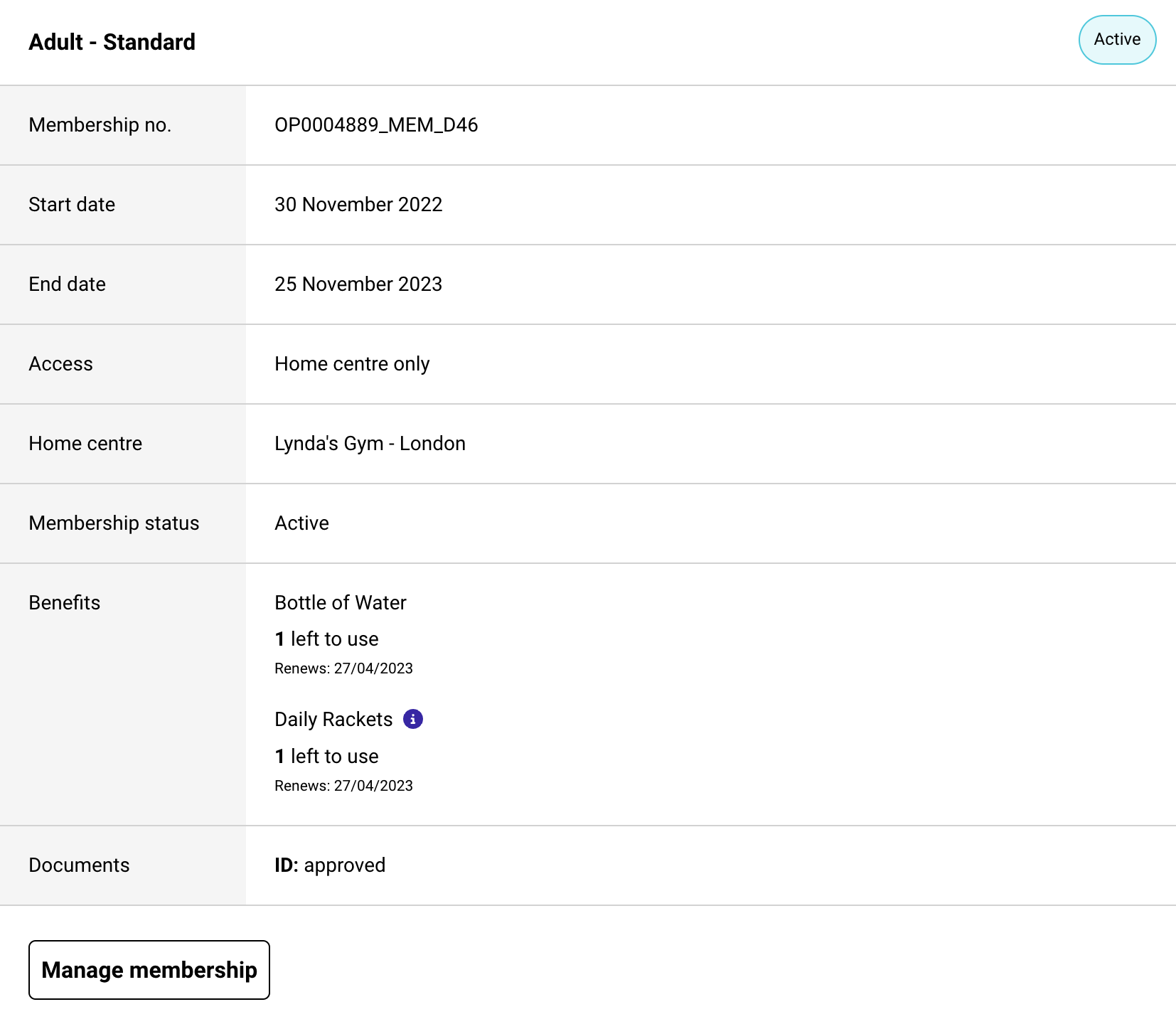 6. Customer clicks on 'Cancel Membership'.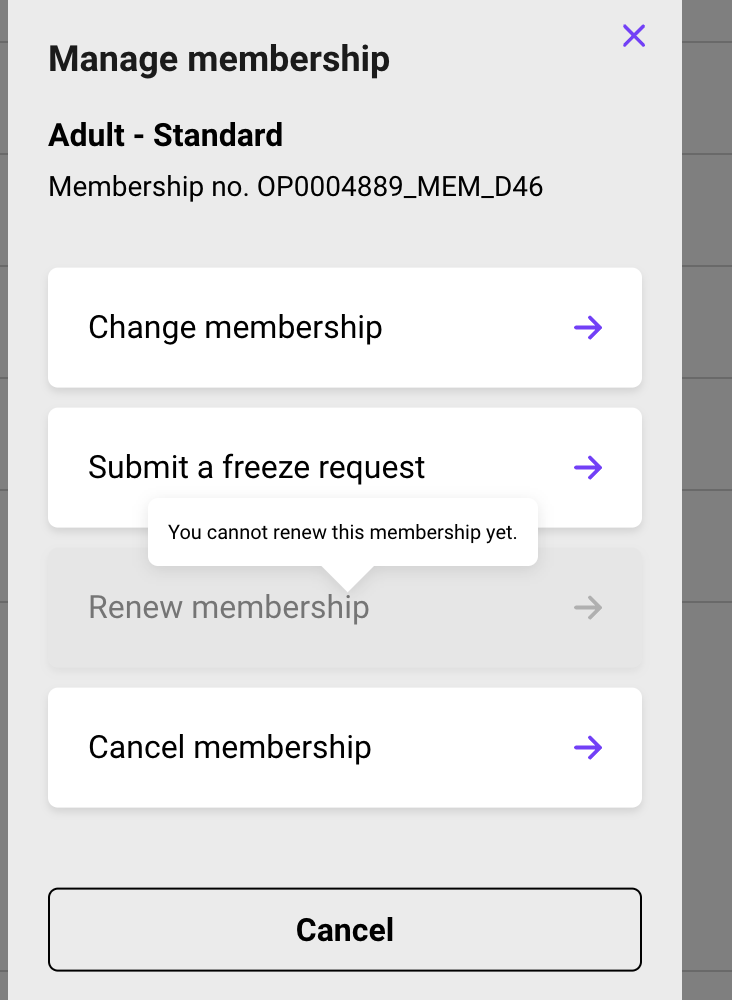 - If cancelling a recurring Membership
The customer will be prompted by a message confirming the number of days notice they are required to give as per your Notice period for cancellation of ongoing memberships setting in System Configuration. It will display the final payment date and the final day of membership. If the customer is happy to proceed, they will click on 'Cancel Membership' again.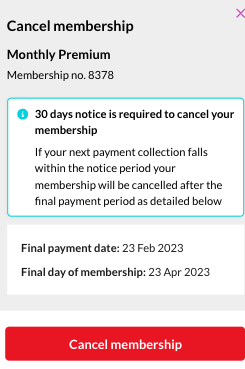 - If cancelling a fixed membership.
The cancellation will be immediate regardless of the expiration date.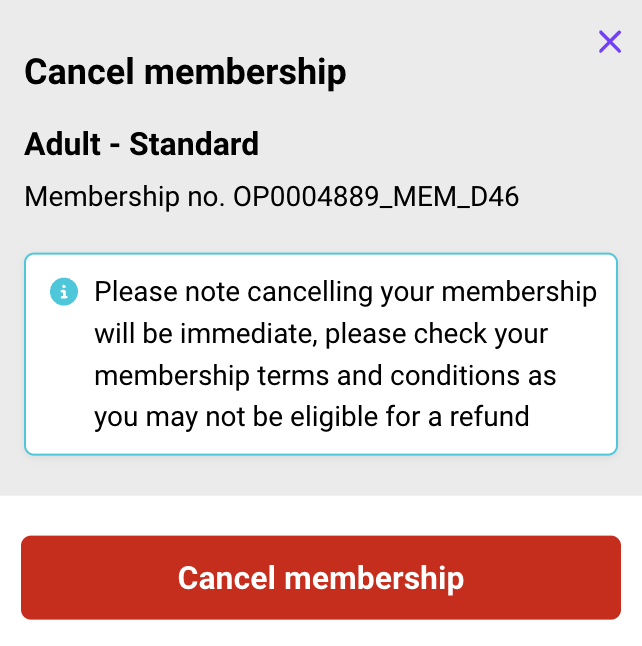 8. Customer will see a prompt message confirming that they have now cancelled their membership.
Recurring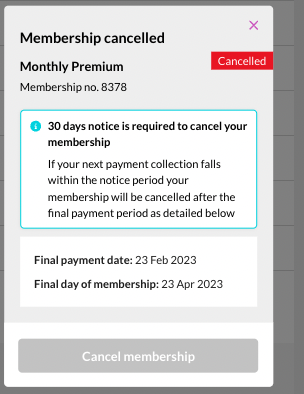 Fixed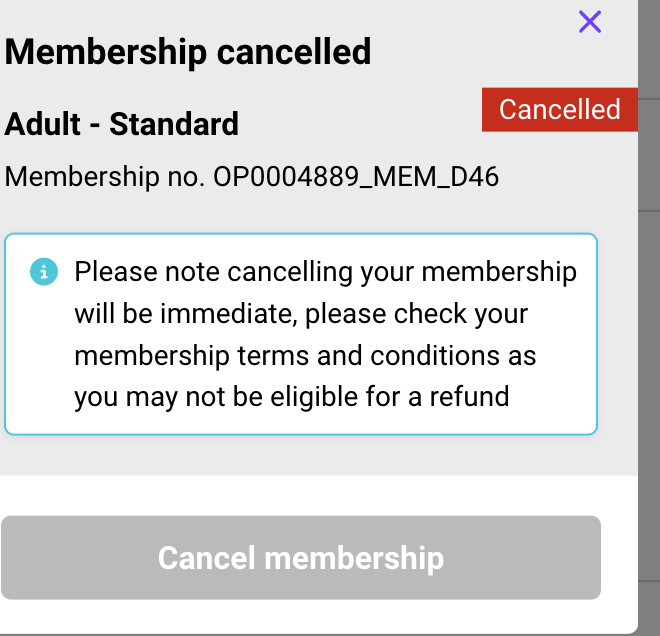 9. Their membership will now show 'Active - Cancellation Pending + date'