Summary
In this guide, we will show you how a customer can redeem a benefit when booking an activity online.
For example, their membership may include a 'daily racket sports' which they can redeem when booking any racket sport activity.
Have you created a benefit yet? If not, please refer to our Creating Benefits which can be added to a Membership article.
Step by Step Guide
1. The customer will need to log in to your Gym's website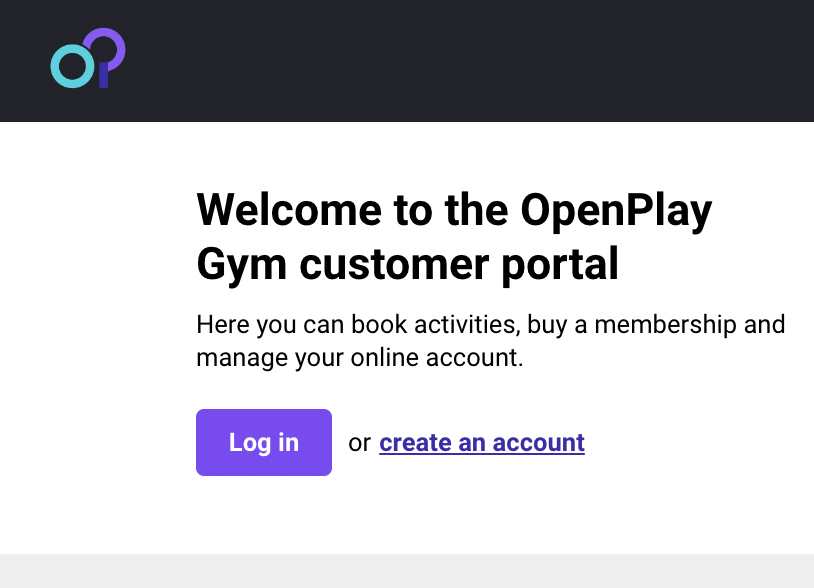 2. Once logged in, they will need to click on Book an Activity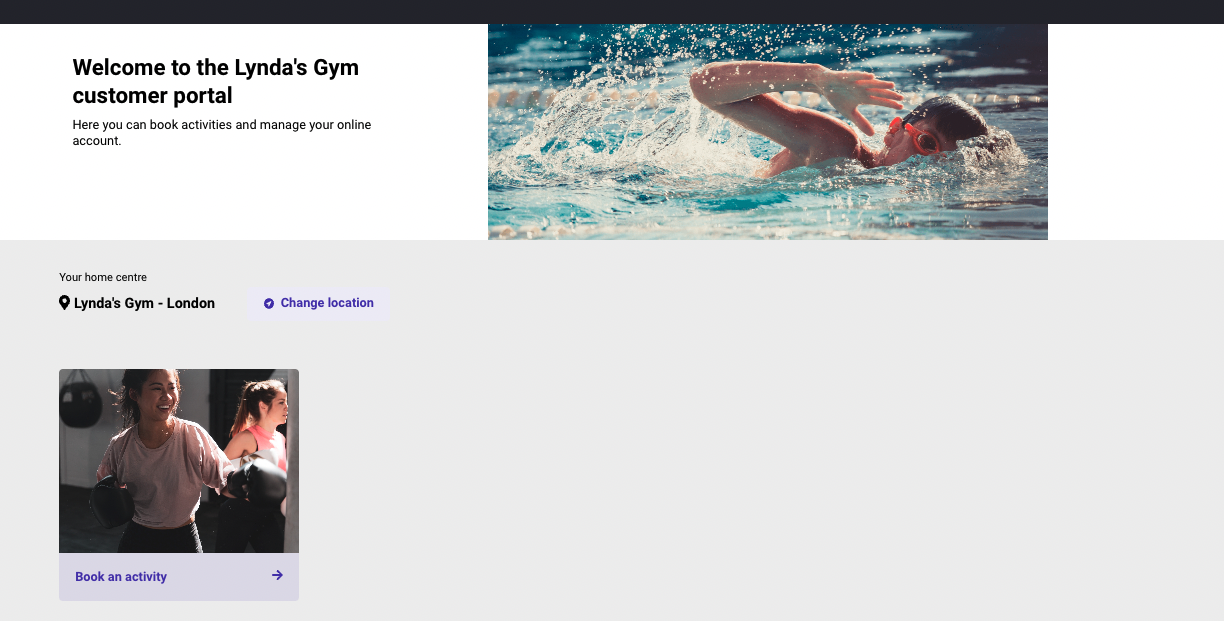 3. From there, they will select the Activity for which they have a Membership benefit, for example, a Daily Racket Sports to play Tennis, and select the time and date they wish to book it for.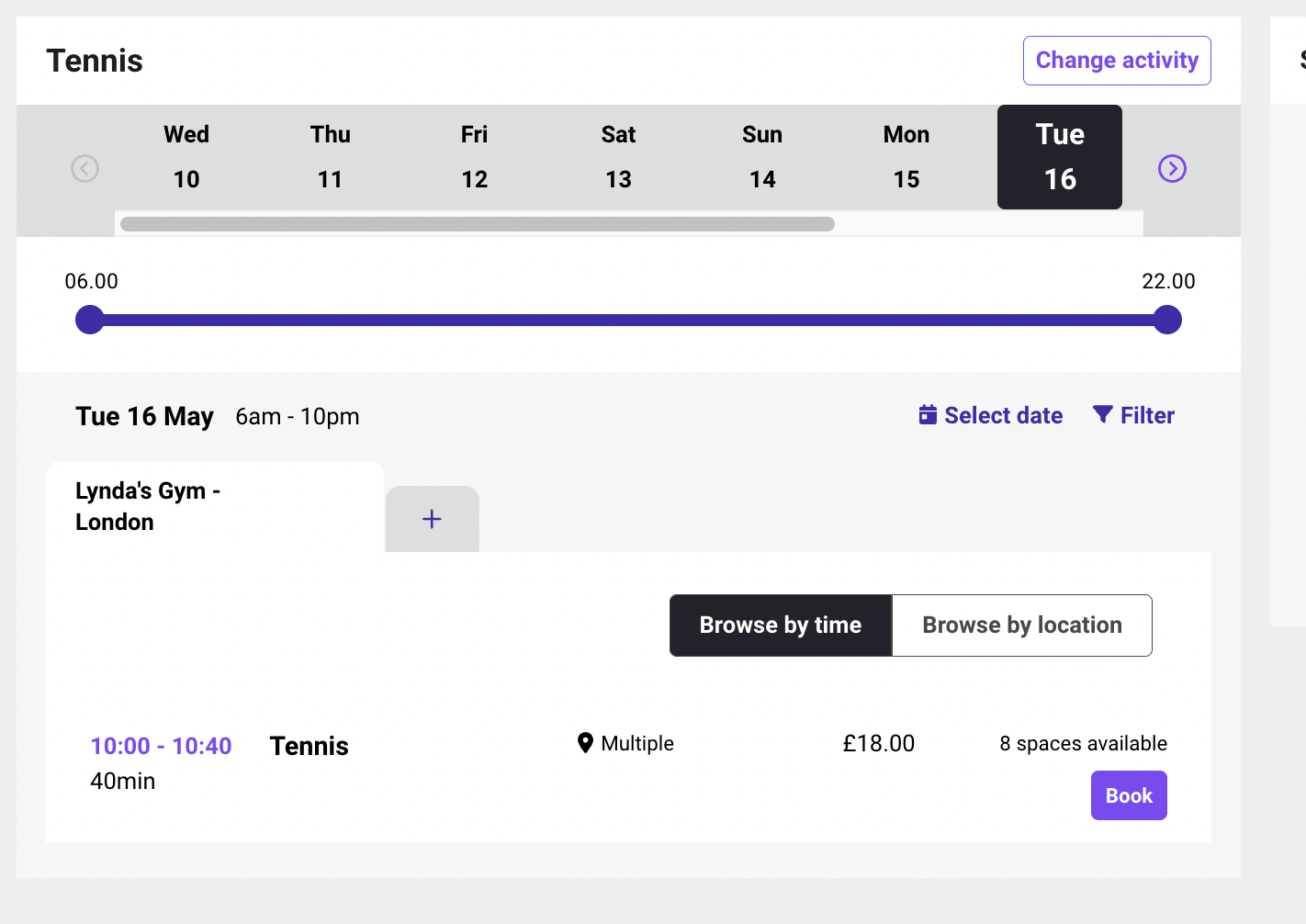 4. When they click on Book, they will see a pop up that will include the option to Apply the benefit and click on Book Now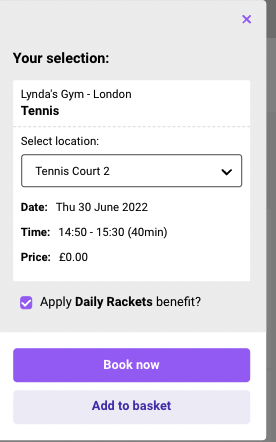 5. They will need to agree to the Terms & Conditions and confirm the booking.