Summary
In this guide, we will show you how to configure the Advanced theme settings which will be used for the Application's dark background colour, header background colour and secondary button style.
In order to choose colours, you can use any colour picker tool such as the HTML Color Codes
With your mouse, select the colour that you want, copy the colour code and paste it in one of the application colour settings.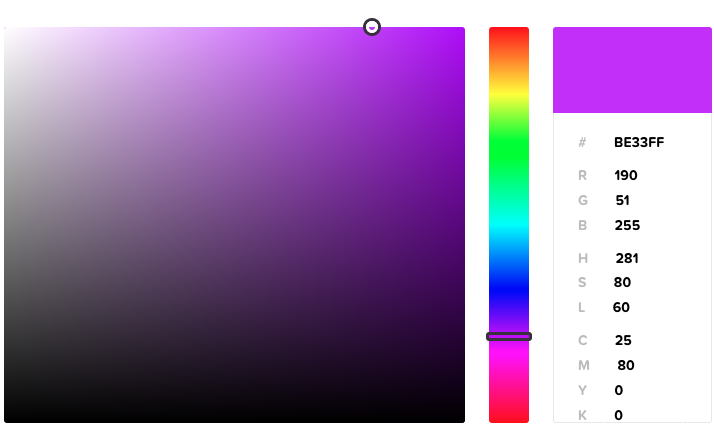 Step by Step Guide
1. From the home page, go to the System Configuration module

2. Go to Settings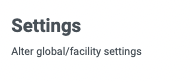 3. Go to Manage Settings

4. In the category drop down, select the Advanced Theme Settings and click on search

You will see the 3 options from the Screenshot below

A) The Application's dark background colour will affect the 'Browse by Location' & 'Browse by Time' boxes as well as the calendar dates (e.g., black in the example below) on the Activity booking page on the client's website. In order to choose the desired colour.




B) Application's header background colour is used for the main header on the top of the client's gym website (e.g., Pink in the screenshot below)
Follow the same steps as above


C) Application's secondary button style
This will be used when there is more than one button on display.
Select your preferred style between Outline and Solid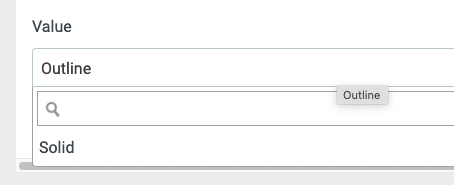 Outline will look like this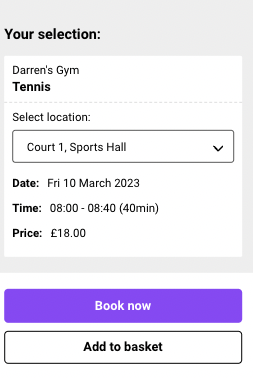 Solid will look like this