Summary
In this guide, we will show you how to create an email template. You can use them to customise the automatic emails sent out to Customers such as Welcome emails when they first join.
N.B: If not configured, the emails will be sent out to customers as they are which is a generic copy for all of them. It's essential that you customise them all up so that they display the content of your choosing.
Step by step guide
1. From the home page, go to the System Configuration Module

2. Go to Notifications

3. Go to Email Templates

4. Click on Create New Template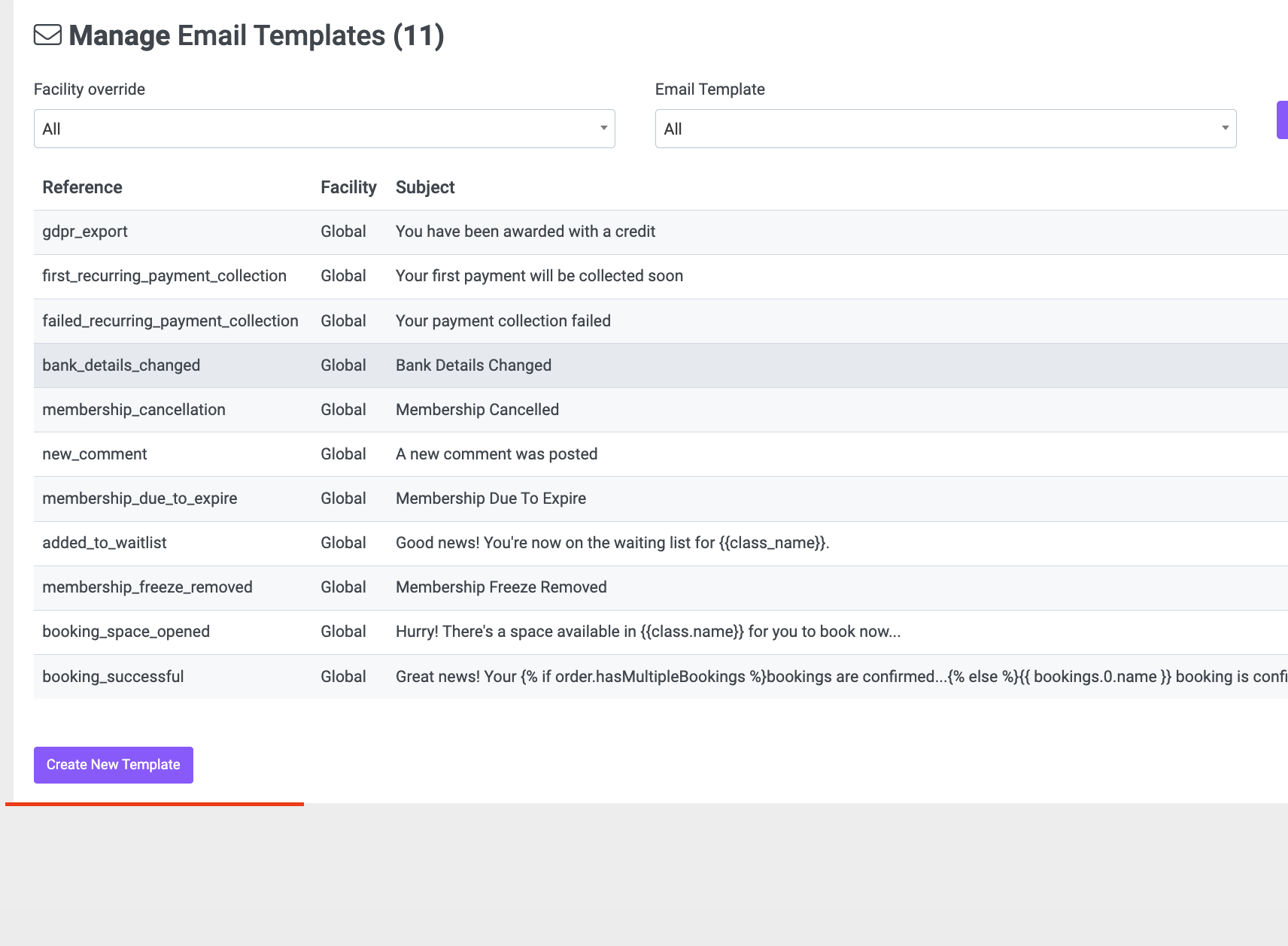 5. Select the inbuilt Template you wish to use. (Please note that you cannot create a new template from scratch. If any questions, please contact OpenPlay)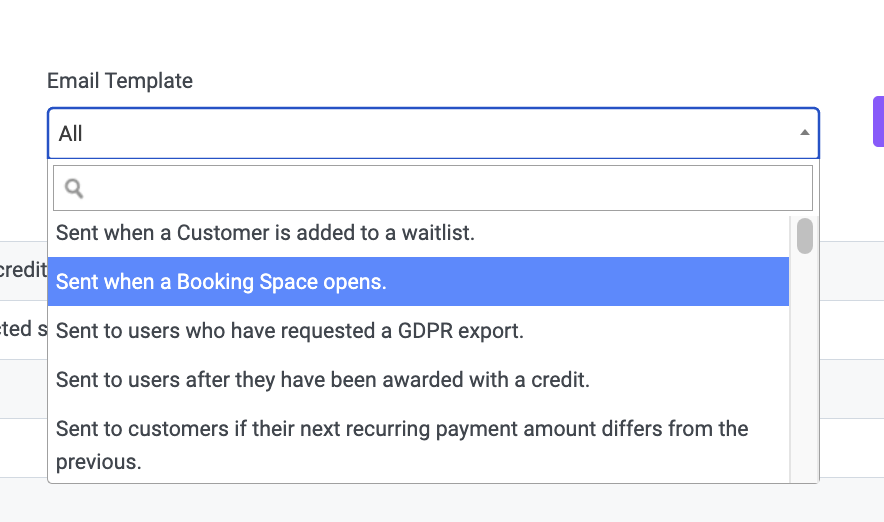 6. Select the Facility override if applicable or choose Global to include all facilities.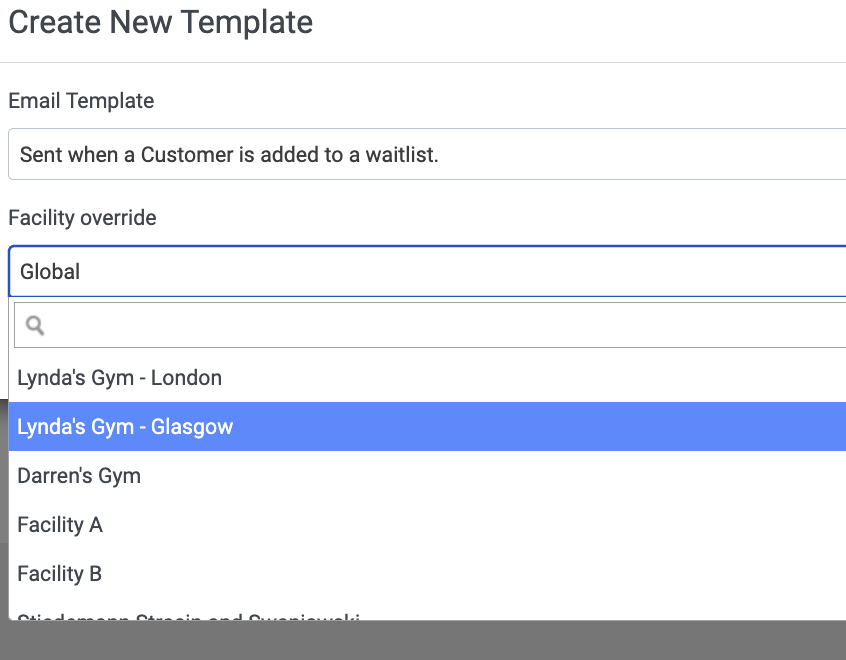 7. Click on Create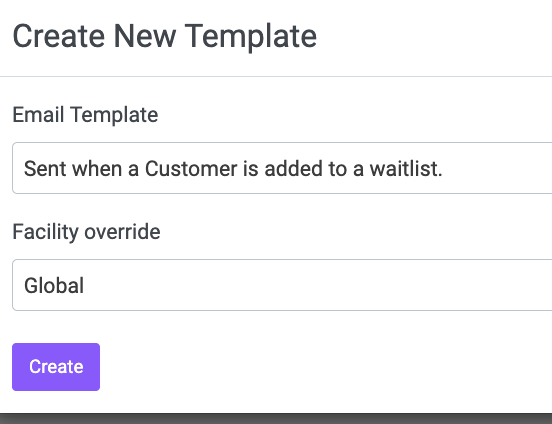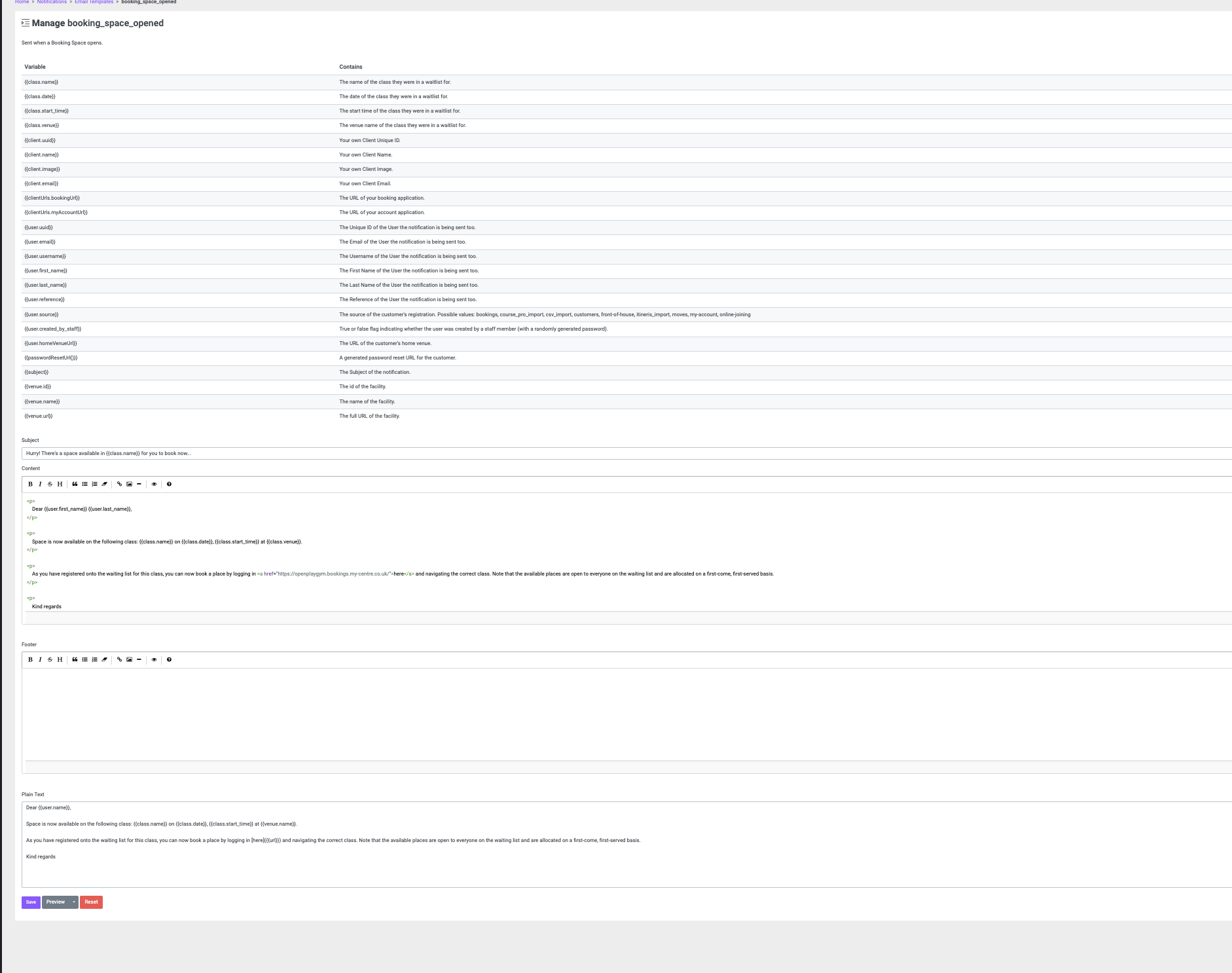 A) Update the Subject and the content if needs be. The Content field accepts HMTL.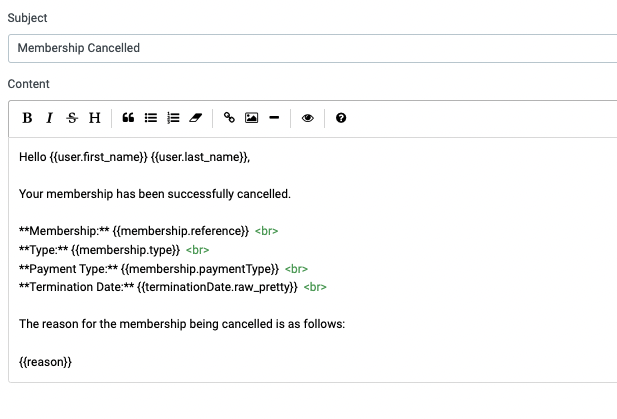 B) You can add as many variables as you need by copy and pasting them from the list at the top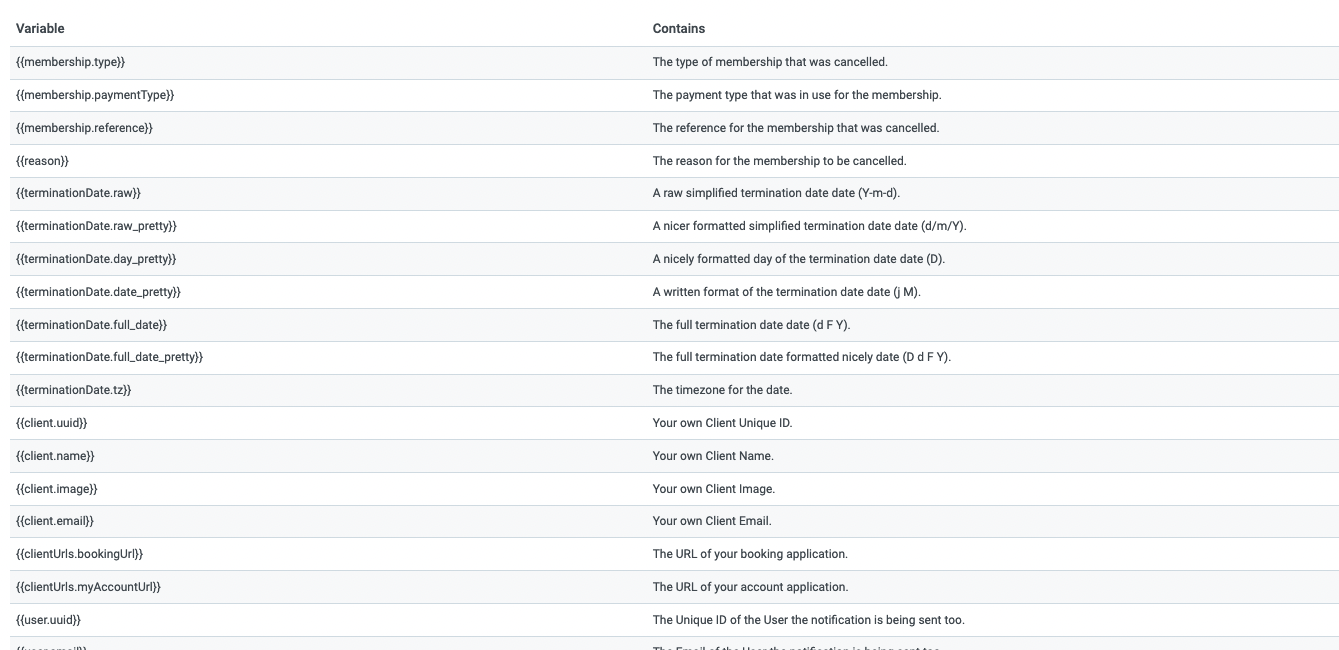 C) You can also add a footer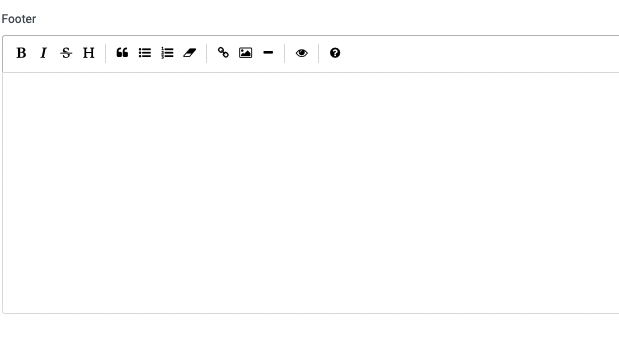 D) You can also design a plain text version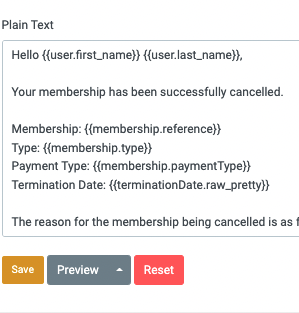 E) You can preview it in the following Formats
Desktop

Tablet

Mobile

Plain Text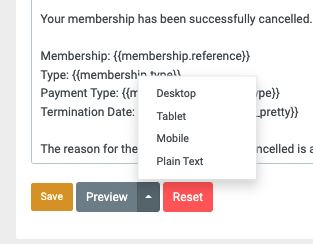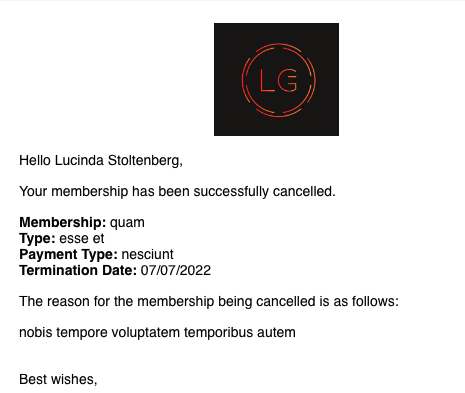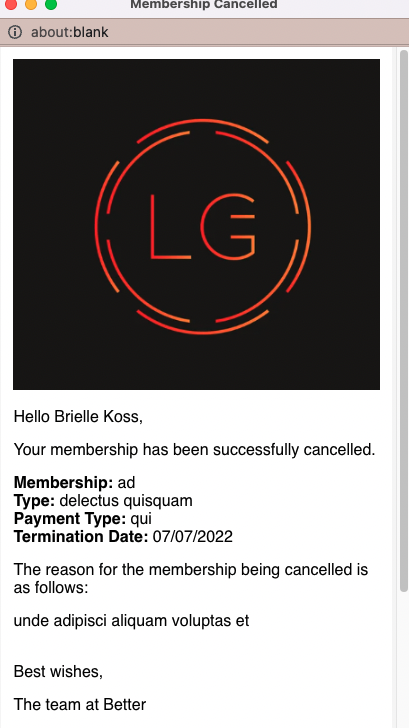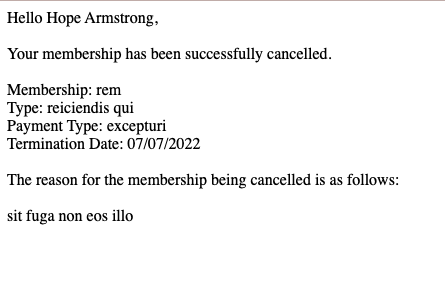 F) When happy with the changes (if any), click on Save.
Next Step: