Summary
This article will give you a walkthrough on how to create a facility. A facility will be your gym/leisure centre at a specific location. A facility can have several resources.
For Example:
Facility could be called:
The resources could be:
Main Gym
Studio
Cycle Studio
Tennis Court
Video walkthrough
Step by Step Guide
1. From your home page, click the facilities module

2. Once in the facilities module, scroll to the bottom of the page and click 'Create New Facility' button

3. Fill in the fields
Name: The name of your Facility
Code: A unique code relevant to this facility
Address: Address of your facility
Lat: Latitude (if you are integrating a map)
Lon: Longitude (If you are integrating a map)
Tax Option: Default at 20% but you can change to your preference. Learn about tax options on the link below. Tax Options & Policies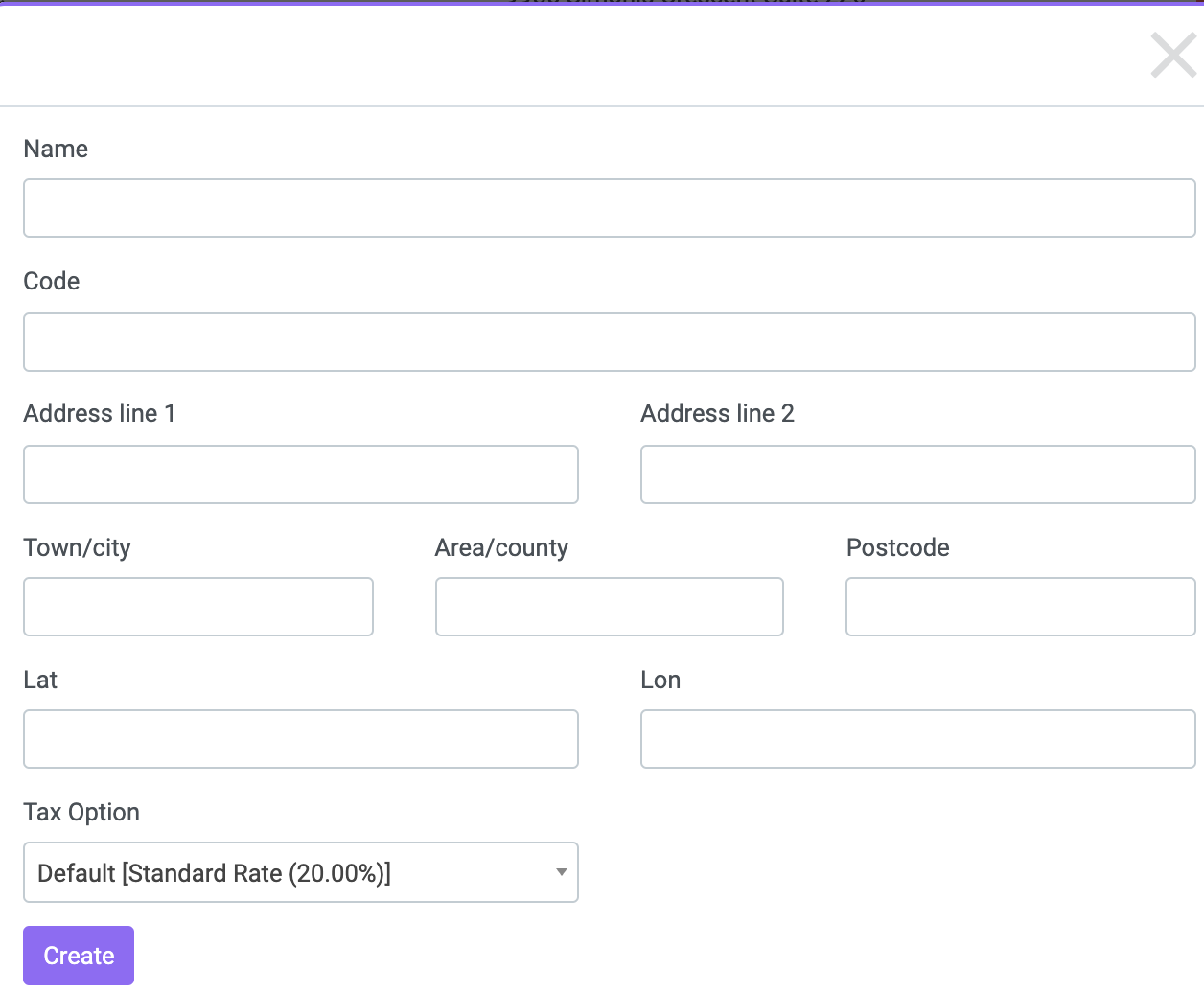 4. Click the 'Create' button to complete setting up your facilities. Remember that you need to Publish your Facilities so that your customers can use your facility.
Related Articles